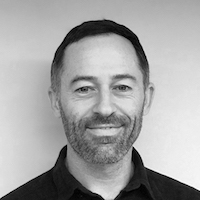 Chief Technology Officer
With over 15 years in web development, Bryce is experienced in the full stack of web technologies, including backend frameworks like Drupal and Wordpress, as well as frontend and system admin/devops. Previously Director of Technology at Camp Pacific, and before that a Senior Developer at Monkii Digital (Melbourne, Australia), Bryce is proud to be CTO at The Little Dev Shop with great colleagues. Bryce's aim is to create solutions that are easy to use, easy to understand, and easy to build upon.
Skill Set
Drupal 7, Drupal 8, Drupal 9, PHP, Agile software delivery, software architecture, object oriented software design and implementation, web application security, performance analysis and tuning. Docker, Kubernetes, Azure, AKS, MySQL, Nginx, Redis, Varnish, data migration, systems integration, Linux, Gitlab CI/CD, Github, HTML5, CSS3, JS ES6, SASS, Webpack, Gulp, NodeJS, Netlify, Svelte/Sapper, GatsbyJS, React, TailwindCSS, Bootstrap, Foundation, Twig, Storybook, PatternLab, Google Analytics, Docker, Composer, Shopify, Figma, Photoshop.
Fun Fact
I wrote my first programs on an Apple ii, after reading Nibble magazine. My father was very patient reading out hundreds of lines of code from the magazine so I could type them in. :)
For Fun
I am a musician (trombone & guitar) and I love playing jazz and soul! I also enjoy going for walks in the beautiful Canadian countryside.
Other team members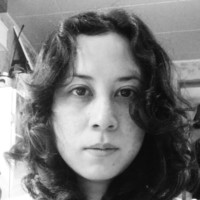 meet
Gabrielle
Gabrielle Carson
Chief Operating Officer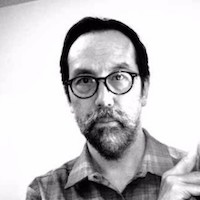 meet
Djun
Djun Kim
Chief Executive Officer
meet
Roberto
Roberto Gorjão
Senior Software Developer