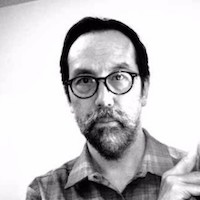 Chief Executive Officer
Djun started his first business (IT consulting, though it wasn't called that at the time) at the age of 17. After a few years, he decided to go back to University to learn a little more about what he was teaching clients. That turned into a B.Sc. (Comp Sci / Maths Honours), and then a Masters and Ph.D. in Mathematics (UBC / UC Berkeley), though he kept getting distracted by building computer networks and software systems along the way.
Skill Set
Software architecture, Cloud Architecture, DevOps, Software development, Mathematics, Technical writing (English).
Fun Fact
Djun played (keyboards) in a high school band with Colin James. He reports that he had no idea what he was doing, but it was fun.
For Fun
Djun and his wife compete nationally and internationally in Ballroom Dance (International Style Standard). He likes learning/making music (piano, mostly classical; guitars, mostly rock); cooking, reading; making / fixing things; growing herbs and vegetables.
Other team members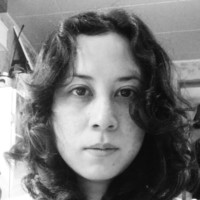 meet
Gabrielle
Gabrielle Carson
Chief Operating Officer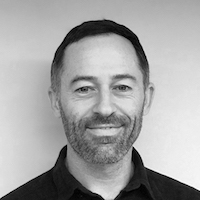 meet
Bryce
Bryce Gilhome
Chief Technology Officer
meet
Roberto
Roberto Gorjão
Senior Software Developer