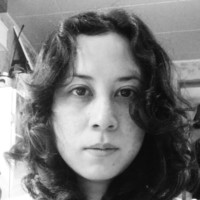 Chief Operating Officer
Gabrielle can be described as a "quiet doer". She walked into the path of Front End Development after finishing SFU's interdisciplinary program, Interactive Arts and Technology. The nice thing about Front End is that it's the first thing the user sees and interacts with. It's very rewarding to create something that's elegant to use. She believes the web is for everyone and considers accessibility as a normal part of the development process. She's notorious for being organised and keeping on top of everything, which has earned her the title of Chief Operating Officer.
Skill Set
Agile software development, Atomic design/development, WCAG 2.1 web standards, CSS3, JS ES6, SASS, Webpack, Gulp, NodeJS, Netlify, Svelte/Sapper, NuxtJS, GatsbyJS, React, React Native, TailwindCSS, Bootstrap, Foundation, PugJS, Handlebars, Storybook, PatternLab, Google Analytics, Google Maps API, GeoJSON, WebdriverIO, Drupal, Yeoman, Docker, Composer, SVG, Shopify, Team management, Technical writing
Fun Fact
I may have stopped doing this after it was pointed out to me, but when I eat something that tastes good, I'll nod my head in agreement and make an audible "mmm" sound.
For Fun
I enjoy gardening and I'm an avid orchid grower. I currently grow 91 different species and hybrids and have killed over 30. In addition to orchids I enjoy growing cacti, tillandsias, and mushrooms!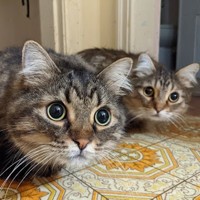 Other team members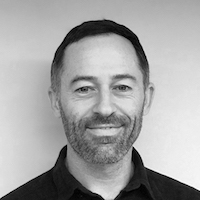 meet
Bryce
Bryce Gilhome
Chief Technology Officer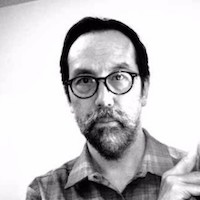 meet
Djun
Djun Kim
Chief Executive Officer
meet
Roberto
Roberto Gorjão
Senior Software Developer